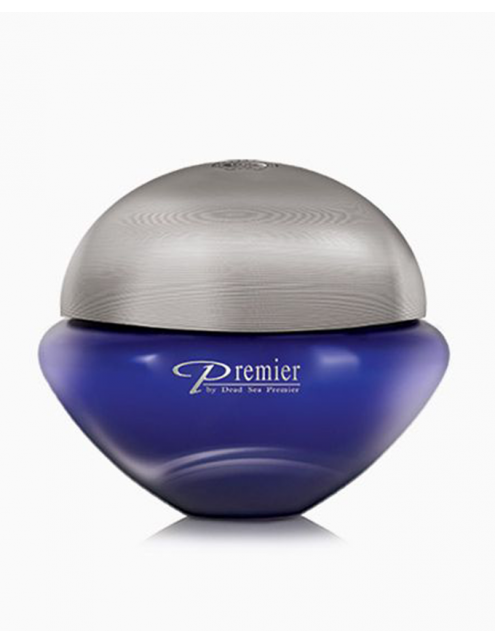  
Body Butter - Milk and honey
A silky and creamy Aromatic Dead Sea Body Butter that quickly absorbs the skin at body's temperature. Scented as almond and lotus providing your skin a sweet and gentle scent. This Body Butter is an excellent moisturizer intended to restore moisture to skin treating dry and cracked skin.  You can apply it all over the body daily, leaving your skin feeling soft and silky smooth.

175ml
BENEFITS
Nourishes skin

Smooth skin

Passion fruit scented

Instant hydration





APPLICATION




By using your hands apply the body butter along with your arms, legs, and torso. Massage it using circular motions until the butter has been completely absorbed into your skin. Pay extra attention to areas like your elbows, knees, hands, and rougher patches of skin.
Det finns inga kundrecensioner just nu.
11 andra produkter i samma kategori: