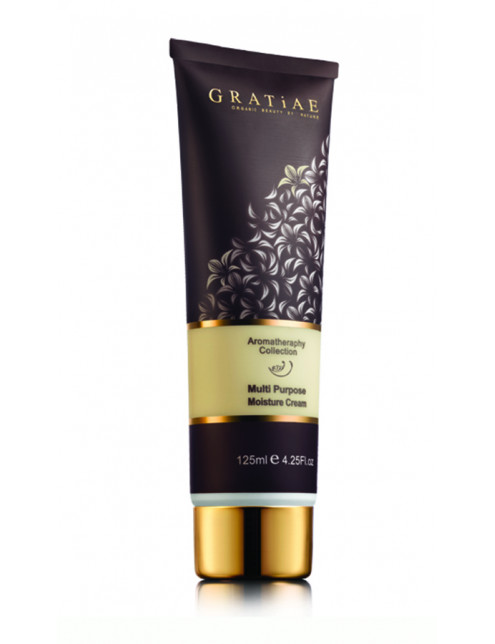  
Aromatic Multi Purpose Moisture Cream - Vanilla
A lovely, smooth multi purpose cream to moisturize your skin. It has been formulated to deliver nourishment and protection, optimizing your skins healthy appearance. The blend of organic oils and Shea Butter will help restore valuable moisture.
125 ml / 4.25 fl.oz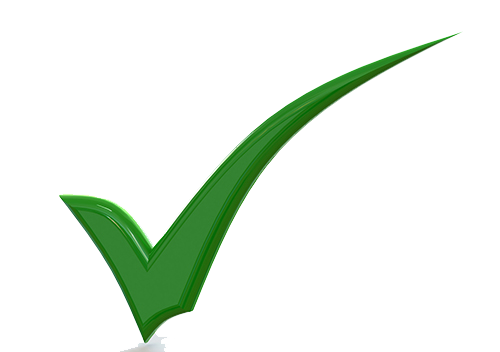 Inte testade på djur
Vi garanterar att produkterna inte är testade på djur.
Det finns inga kundrecensioner just nu.
10 andra produkter i samma kategori:
Kunder som köpt denna produkt köpte också: