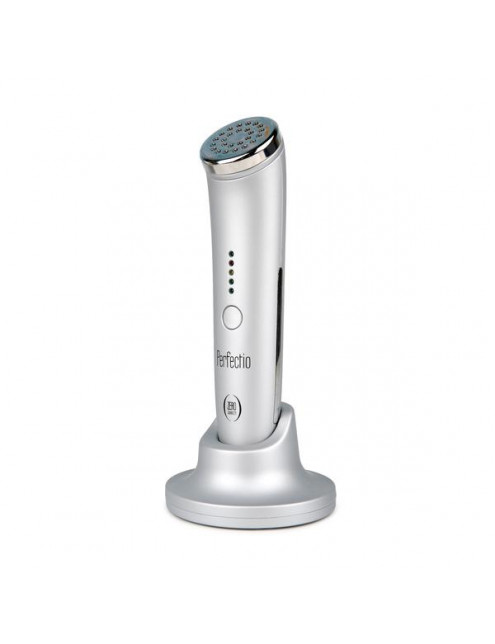  
Zero Gravity IR- och ledljusterapi - Perfectio Silver
PEREFCTIO WILL REJUVENATE YOUR SKIN'S APPEARANCE AND STRUCTURE USING DUAL ACTION TECHNIQUES, RED LED LIGHT, AND TOPICAL HEAT.
Perfectio uses red and infrared LEDs in the range of 640–840 nm.
The Perfectio™ is an FDA Class II medical device.
2-Years Warranty


Perfectio from Zero Gravity on Vimeo.

Dermatologist View from Zero Gravity on Vimeo.


Perfectio uses LED (Light-Emitting-Diodes) technology, using red and infrared light that can effectively penetrates into the skin. The LED light is known to promote production of cells, collagen fibers and elastin.
Perfectio treats all layers of the skin — epidermis, dermis, and all the way down to the hypodermis — from surface to core.
The Perfectio treatment probe (metal head) will heat up to 40° to 42° Celsius (104° to 107° Fahrenheit) to provide topical heating that increases local blood flow at the treated area.
Red and infra-red light treatment is completely safe and has no reported side effects.
Perfectio is clinically proven and was found safe to use.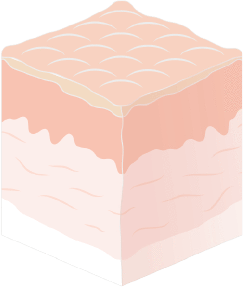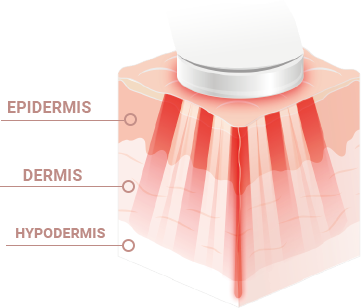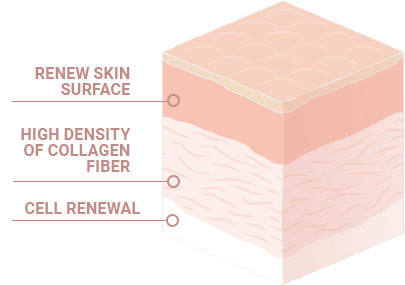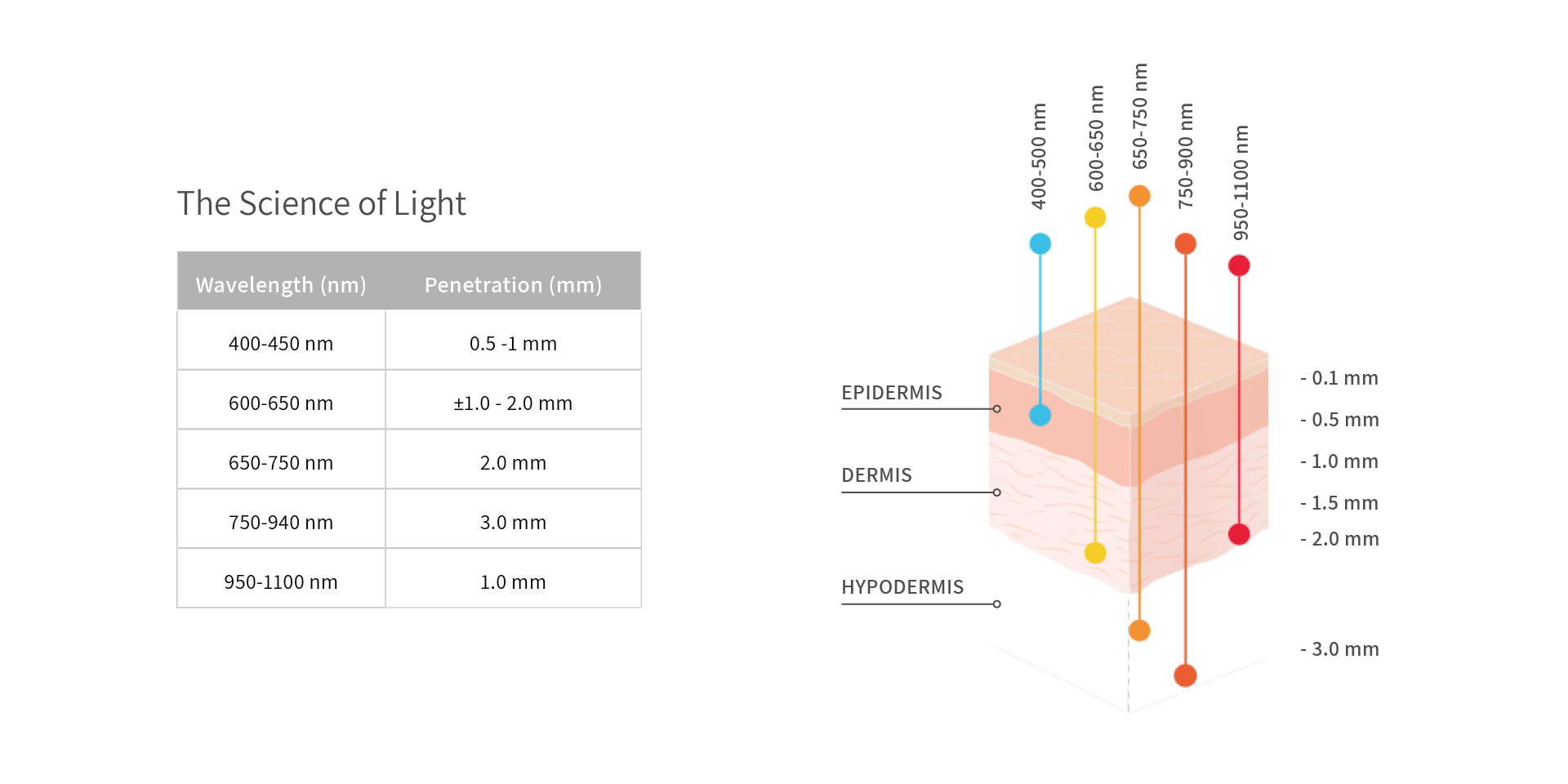 Det finns inga kundrecensioner just nu.
6 andra produkter i samma kategori: