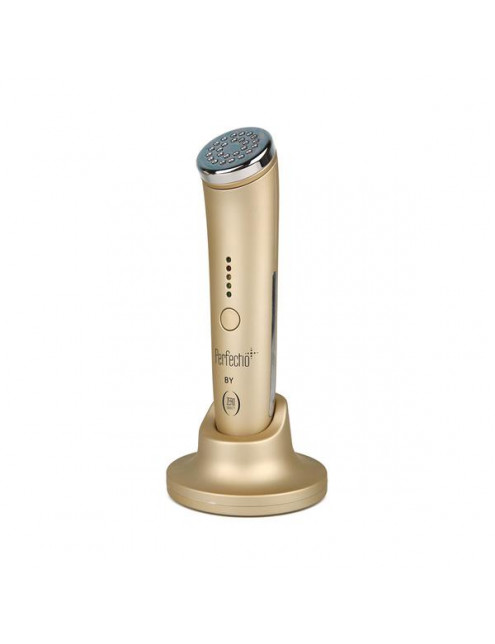  
Zero Gravity IR - och ledljusterapi - Perfectio Plus Gold -DEMO
PEREFCTIO PLUS WILL REJUVENATE YOUR SKIN'S APPEARANCE AND STRUCTURE USING DUAL ACTION TECHNIQUES, RED LED LIGHT, AND TOPICAL HEAT.
The limited edition has a combination of more powerful Infrared LEDs that will provide deeper and more effective treatment to all skin layers. The Perfectio plus comes with a lifetime warranty for both online and in store customers. The most powerful home use anti-wrinkle device.
The Perfectio Plus uses red and infrared LEDs.
The Perfectio Plus™ is an FDA Class II medical device.


Öppnad förpackning men oanvänd, garantin går fortfarande att använda.
Limited Lifetime Warranty



Perfectio+ by Zero Gravity from Zero Gravity on Vimeo.



Dermatologist View from Zero Gravity on Vimeo.


Perfectio+ uses LED (Light-Emitting-Diodes) technology, using red and infrared light that can effectively penetrates into the skin. The LED light is known to promote production of cells, collagen fibers and elastin.
Perfectio+ treats all layers of the skin — epidermis, dermis, and all the way down to the hypodermis — from surface to core.
The Perfectio+ treatment probe (metal head) will heat up to 40° to 42° Celsius (104° to 107° Fahrenheit) to provide topical heating that increases local blood flow at the treated area.
Red and infrared light treatment is completely safe and has no reported side effects. Perfectio+ is clinically proven and was found safe to use.
Perfectio+ comes with a lifetime warranty.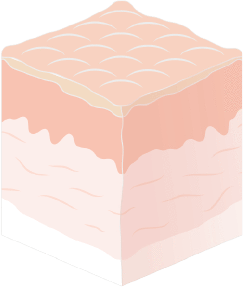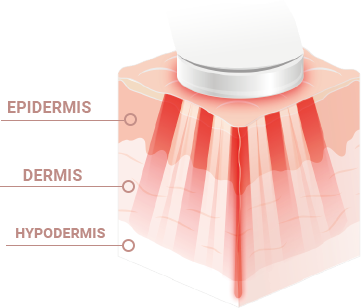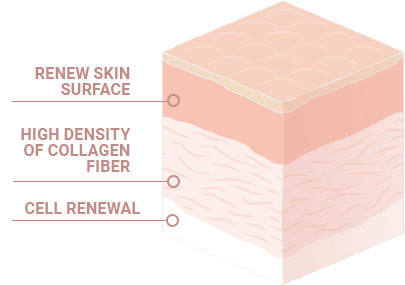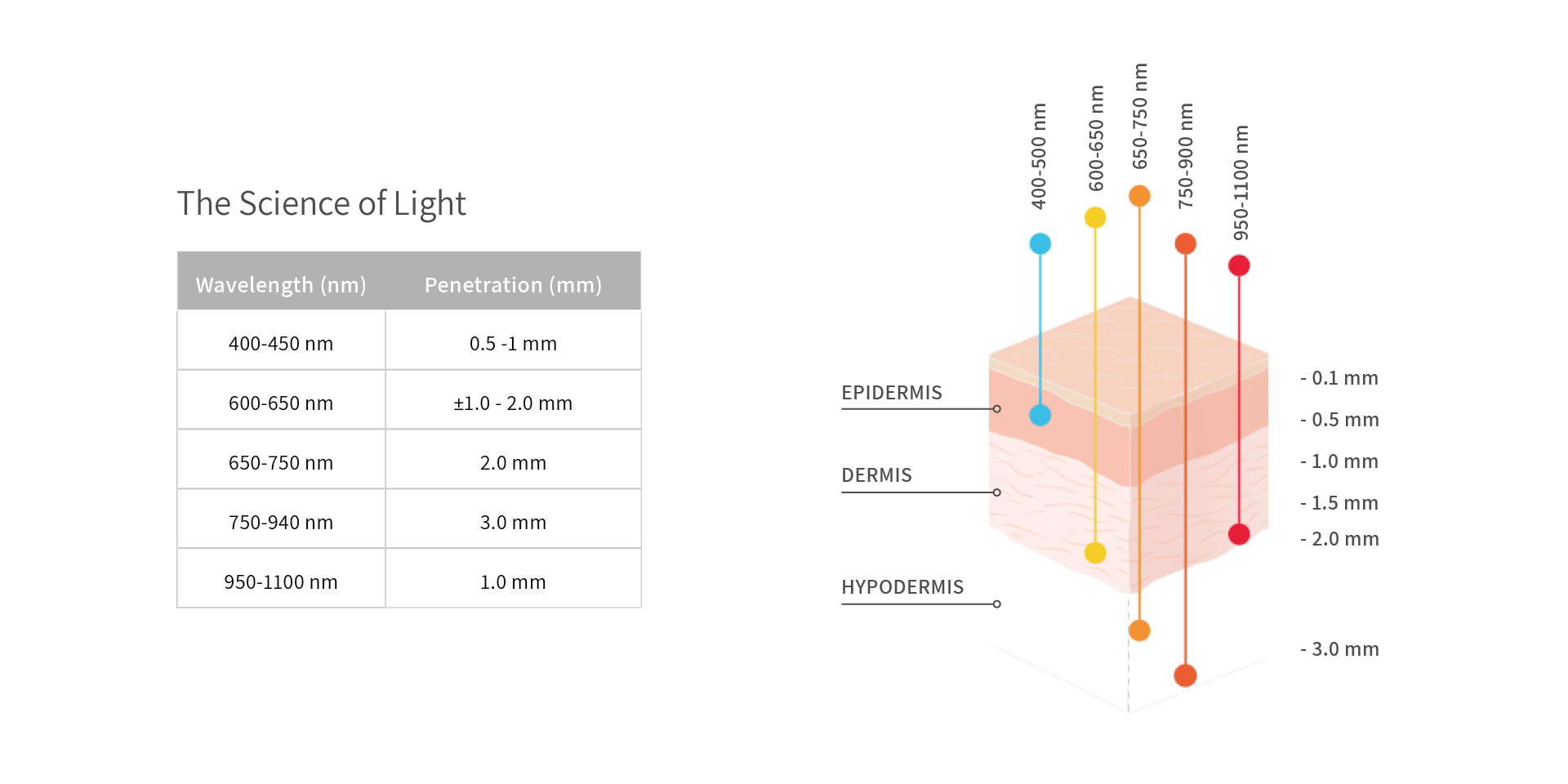 Det finns inga kundrecensioner just nu.
6 andra produkter i samma kategori: