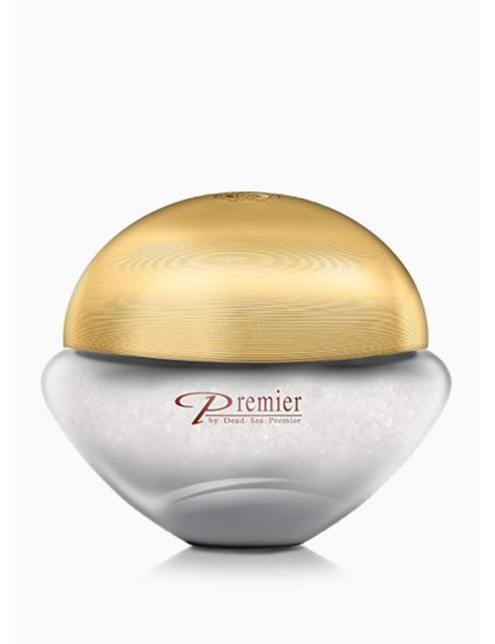  
Dead Sea Salt Scrub - Passion Fruit
A revitalizing and stimulating mineral treatment helping to exfoliate, refresh, and ease aches and pains that weigh the body down. Composed with Dead Sea salts known for their therapeutic properties that reenergize the body and bring life back to your soul with each moment you soak. Once you emerge from the waters of your tub, your skin will feel fresh, clean, and soft.


250gr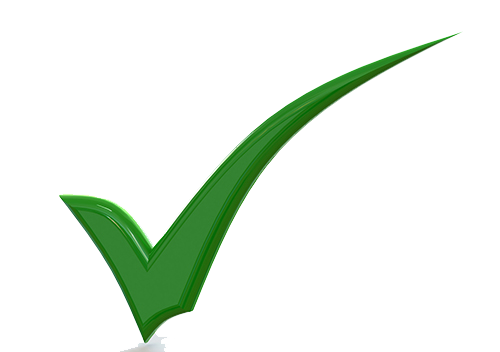 Inte testade på djur
Vi garanterar att produkterna inte är testade på djur.
Det finns inga kundrecensioner just nu.
10 andra produkter i samma kategori: