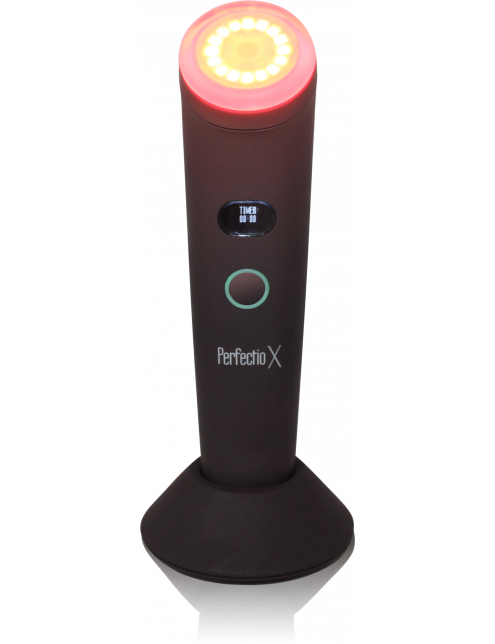  
Zero Grafity - Perfectio X
24 995,00 kr
Spara 10 000,00 kr
Inkl. moms
The Perfectio X is an innovative red and infrared LED light therapy device, designed to provide incredible anti-aging benefits as well as rejuvenates, tighten and strengthen your skin.
 Perfectio X is an OTC device intended to emit energy in the visible and IR spectrum intended to provide topical heating for the purpose of elevating tissue temperature for temporary - relief of minor muscle and joint pain and stiffness, minor arthritis pain or muscle spasm, increase in local blood circulation, relaxation of muscles.


The Perfectio X™ is an FDA Class II medical device.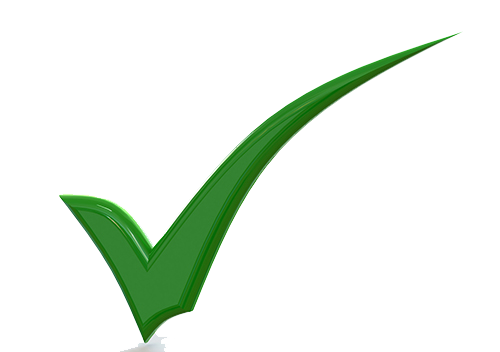 Inte testade på djur
Vi garanterar att produkterna inte är testade på djur.
Dermatologist View from Zero Gravity on Vimeo.
PERFECTIO X MIRACLE LIGHTS - THE SAME LIGHTS THAT NASA HAS BEEN USING TO GROW PLANTS IN SPACE - PROVIDES A DEEPER AND MORE EFFECTIVE TREATMENT TO ALL SKIN LAYERS.
The light treats the epidermis, dermis and all the way down the deepest layer - Hypodermis, while producing more collagen.
This results in a healthier and younger looking skin.
The red light also reduces the level of melanin in the skin and the appearance of age and dark spots. In addition, the red light promotes the production of cells, collagen fibers, and elastin.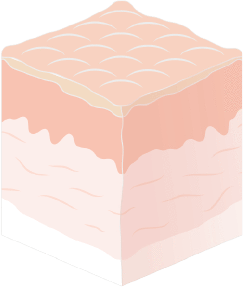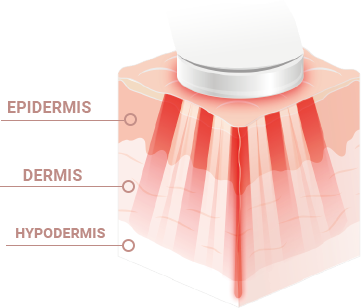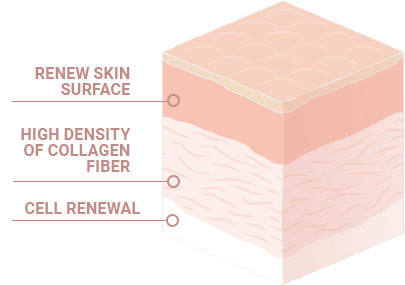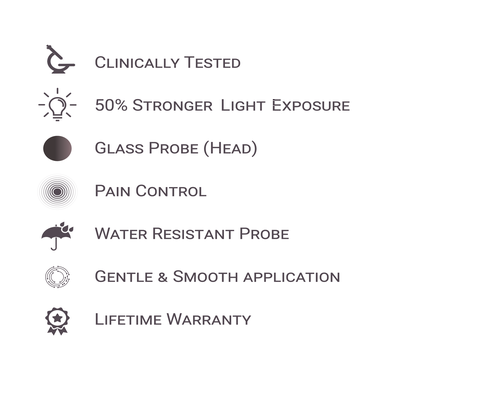 Det finns inga kundrecensioner just nu.
3 andra produkter i samma kategori:
devices-hud
Zero Gravity - Perfectio Silver
PEREFCTIO WILL REJUVENATE YOUR SKIN'S APPEARANCE AND STRUCTURE USING DUAL ACTION TECHNIQUES, RED LED...
7 195,00 kr
-7 000,00 kr
Baspris
14 195,00 kr
Pris
devices-hud
AVOLOGI - ENEO ADVANCED
Treatment Features See results immediately after treatment Good skin sensation during and after the...
14 250,00 kr
−50%
Baspris
28 500,00 kr
Pris