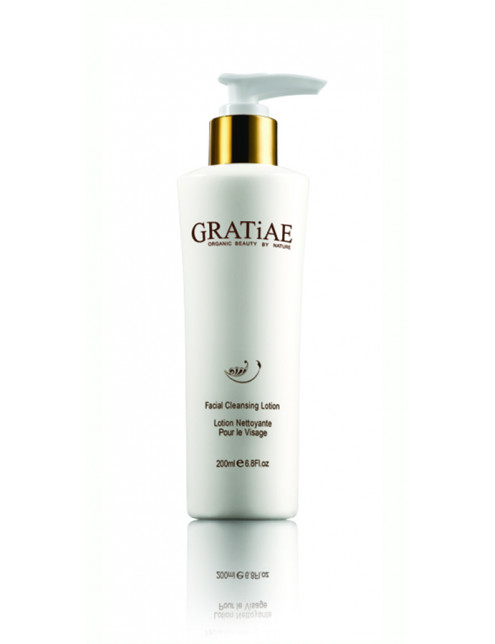  
Facial Cleansing Lotion
249,00 kr
Spara 150,00 kr
Inkl. moms
A rich, creamy cleanser for all skin types, it gently and effectively cleanses the skin, removing dirt, surface impurities and makeup, without drying the skin. Leaves the skin feeling silky cleansed, soft, supple and smooth.
200 ml / 6.8 fl.oz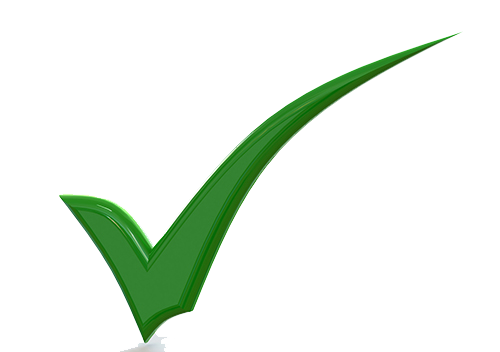 Inte testade på djur
Vi garanterar att produkterna inte är testade på djur.
Det finns inga kundrecensioner just nu.
16 andra produkter i samma kategori:
Kunder som köpt denna produkt köpte också:
ansiktsvard
Facial Cleansing Toner
A hydrating toner that removes excess traces of cleanser, dirt and make-up without drying the skin...
249,00 kr
-150,00 kr
Baspris
399,00 kr
Pris