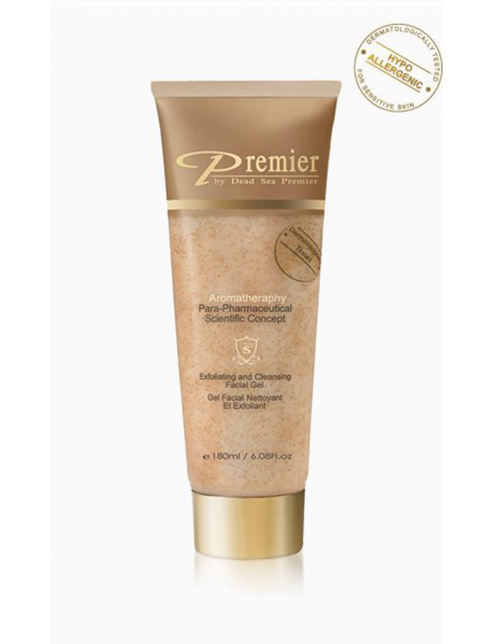  
Classic Para Pharmaceutical Facial Exfoliating Gel
A gentle, soothing, soapless cleanser that balances and exfoliates the skin. This facial therapy in a bottle contains aromatic essential oils like sweet almond oil and jojoba oil, which balance skin while apricot seed grains exfoliate dead skin away. Dead Sea minerals are enriched in the formula providing your skin a brighter and smoother complexion.

Size 125 ml / 4.25 Fl.oz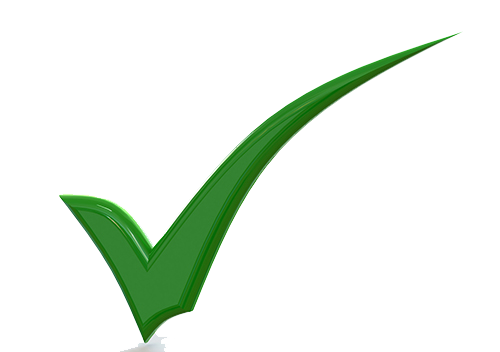 Inte testade på djur
Vi garanterar att produkterna inte är testade på djur.
BENEFITS
Weekly exfoliation for softer skin

Smoothes skin

Balances skin complexion





Exfoliate your skin with this cleanser three times a week. Wet your face and gently massage the cleanser onto your t-zone, cheekbones, jawline, and chin. Once you've entirely massaged your face, rinse the cleanser away and pat skin dry. This cleanser can be followed with a serum and moisturizer.





INGREDIENTS  





Dead Sea Minerals:

 The Dead Sea was formed over millions of years at the lowest point on earth 1378 feet below sea level in the middle of the African Fault. It's known as a prime spot for the skin-care industry, many thanks to the very high content of salt, minerals, and natural elements. These unique minerals help to rejuvenate, heal, and smooth the skin. Premier laboratories capitalize on this unique natural source and use it to produce the highest level of skin-care perfection. Relying on the Dead Sea's composition high levels of magnesium, calcium, silica, sodium, and potassium and advanced scientific processes, Premier's cosmetic products are the best of their kind.



Apricot Seed Powder:

 Gentle and effective, apricot seeds are used to give this cleanser the exfoliating element needed to help balance skin. A unique benefit that apricot seeds have is the ability to draw out excess sebum impeded deep into the skin.



Sweet Almond Oil:

 Sweet almond oil is many benefits to the skin, as it's packed with vitamin E, vitamin K, and a complex of vitamin B. When applied to the skin it helps to moisturize, lighten and prevent premature aging. Due to containing vitamin E an antioxidant, it can help neutralize free radicals, which can cause wrinkles, pigmentation, and skin elasticity. All together sweet almond oil helps to keep skin soft and supple.



Jojoba Oil:

 Jojoba oil derived from the plant jojoba grown in North America. Its texture is very light, containing numerous antioxidants and nutrients that absorb the skin quickly. The oil is very similar to the sebum oil that we human produce that when applied to the skin, the body isn't able to tell the difference and accepts it significantly. It provides the skin with several benefits: 


- Deeply hydrates 




- Long-lasting moisture 




- Non-allergenic 




- Protects from environmental exposure 




- Relives dry skin 




- Contains vitamin E and B 




- Helps to decrease fine lines 




- Can help encourage collagen production
Det finns inga kundrecensioner just nu.
16 andra produkter i samma kategori: